Film screening & Meditation Workshop on Oct. 19&20 in NYC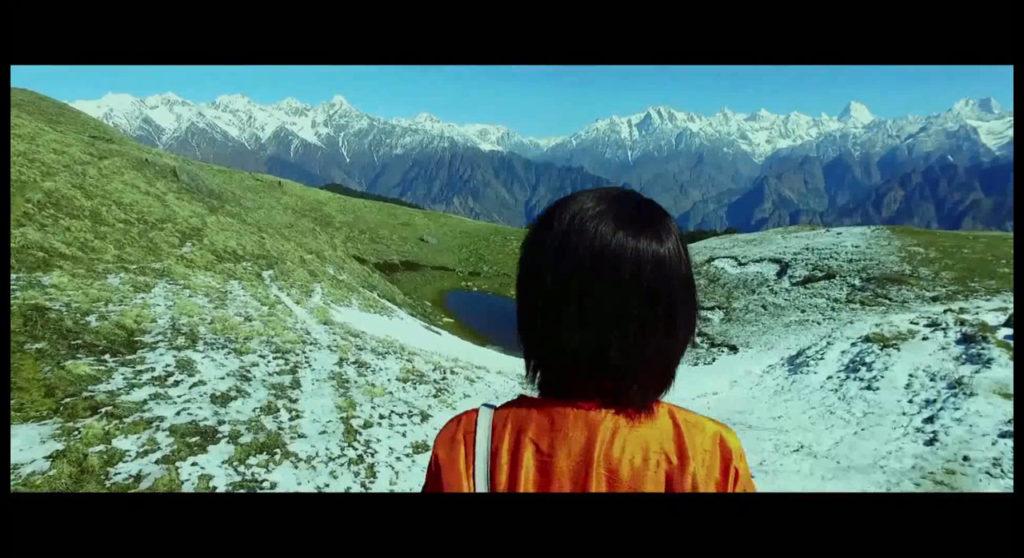 Film screening of a special movie "Yogmata"
Although there are some books written about himalayan saints, the reality of thier activities is merely known as we are not able to meet them even if we go to the Himalayas.
Fortunately Yogmata and Pilot Baba have come back from the Himalayas after achiving samadhi and are active in the ordinary society we live.
The film "Yogmata" was produced in Bollywood, India and it has unveiled the mysterious world of Himalayan Siddha Masters for the first time.
What is noteworthy is that its story was written by the siddha Master, Pilot Baba.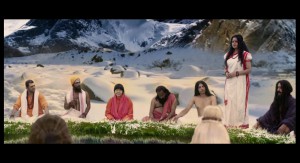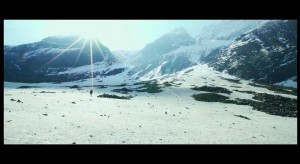 In this film, you will:
• Follow the path to enlightenment of a humble Japanese lady who now stands at the top of the 20 million sadhus(practitioners who renounced the society) in India.
• Watch her encounters with the Himalayan great saints residing in the Himalayan hinterlands.
• Discover what is supreme Samadhi
• Encounter a Babaji who has been maintaining his body for 2,000 years
• Receive the Himalayan saints' magnificent message to all humanity
It will be a rare opportunity for you to witness the private world of Himalayan Siddha Masters.
Admission Fee : $ 15.00
Meditation Workshop (Follow up program for meditation)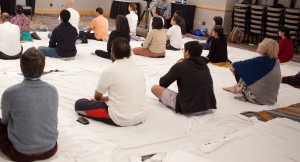 Listen to my lecture and practice meditation.
Learn the fundamental of Himalayan teachings and how you should live your daily life happily.

~Yogmata
In the programs, we will share Yogmata's messages and other information that will help you to become better acquainted with meditation and help you to be happier.
Although Yogmata is physically absent, she will guide you through her astral body.
Attendees will be guided into deep meditation in the room filled with Yogmata's blessing.
Admission Fee : $ 20.00
※This program is for those who have received diksha from Yogmata in the past
Location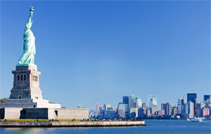 New York Hilton Midtown (Room:Concourse G)
Address:1335 6th Ave, New York, NY 10019
Date/Time
Saturday October 19

Film Screening
11am – 1pm
Fee: $15
Meditation workshop
2pm – 3:30pm
Fee: $20
*both classes are facilitated in Japanese
Sunday October 20

Film screening
11am – 1pm
Fee: $15
Meditation workshop
2pm – 3:30pm
Fee: $20
*both classes are facilitated in English
* Meditation workshop is for those who have received diksha in the past.





In order to continue our work of helping bring peace to people around the world, we depend on popular support. But this is only forthcoming if we are able to keep the public informed of our activities. In order to do so, we must advertise, publish informational materials and conduct a variety of other activities, all of which require considerable outlays. Nevertheless,we always bear in mind the need to ensure that our fees are not excessive. We thank you in advance for your continued support.