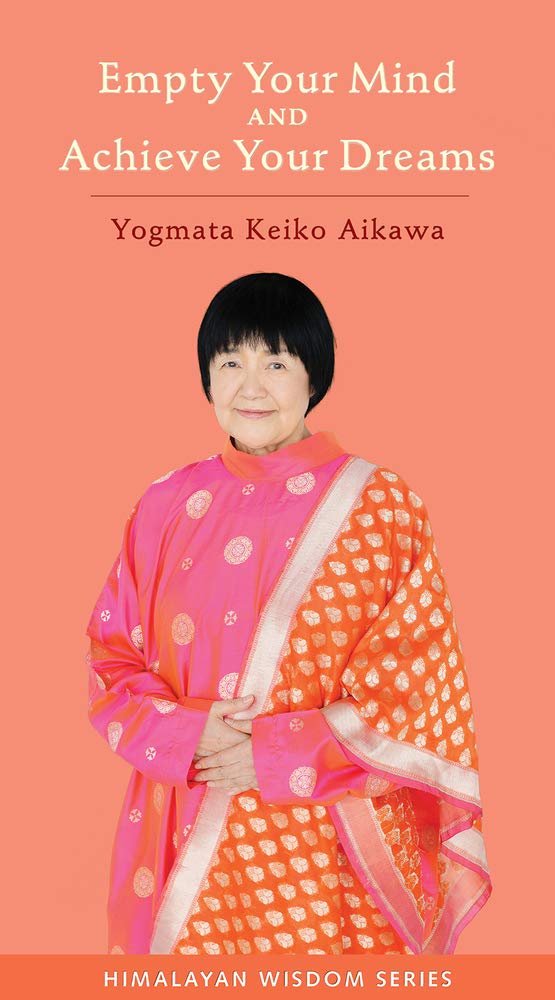 Author:Yogmata Keiko Aikawa/Publisher:Natus Books /Release:19/10/2020
$14.99
With meticulous attention and humor, she catalogs our human foibles in search of a happiness that, when the mind is clear, is revealed to be right here and now.
Intermingled with a telling of her own miraculous journey of discovery and eventual self-realization, Yogmata-Ji explains the forms of mental entrapment by which humanity dreams away life.
While clearly articulating the tenets of her own Himalayan Wisdom practice, she explains: real yoga how the traditions of Jesus Christ and Buddha are synonymous with her own; the nature of true religion; what happens in the afterlife; and the wonderous efficacy of prayer.
Written in a colloquial, down-to-earth, empathic style, this book is a must-read for all seeker of the truth.